What is the Managed Services Model?
The managed services model involves a business arrangement where a service provider assumes the task of overseeing and upkeeping a customer's IT infrastructure and end-user systems. The management of these systems is carried out by the managed service provider using a blend of on-site and off-site personnel. The level of involvement in a managed IT service can range from comprehensive to minimal, depending on the specific requirements of the organization.
Let's talk
Benefits of Managed Services Model
What is the reason behind the growing adoption of MSPs by organizations? The complexity of technologies and the presence of significant threats have made it challenging for organizations to handle them internally. Consequently, many organizations are turning to managed service providers (MSPs). While each MSP offers a unique set of services, there are certain core support services that they commonly provide. Let's explore some of the key advantages of utilizing an MSP.
Healthcare Organization
Industry: HealthTech
The customer, a healthcare organization committed to enhancing personal, community, and public health through innovative collaboration, sought the assistance of Kodevent when they required enhanced uptime for their integrated electronic health record (EHR) platform across their vast healthcare network. Their aim was to ensure the continuous availability of the underlying infrastructure.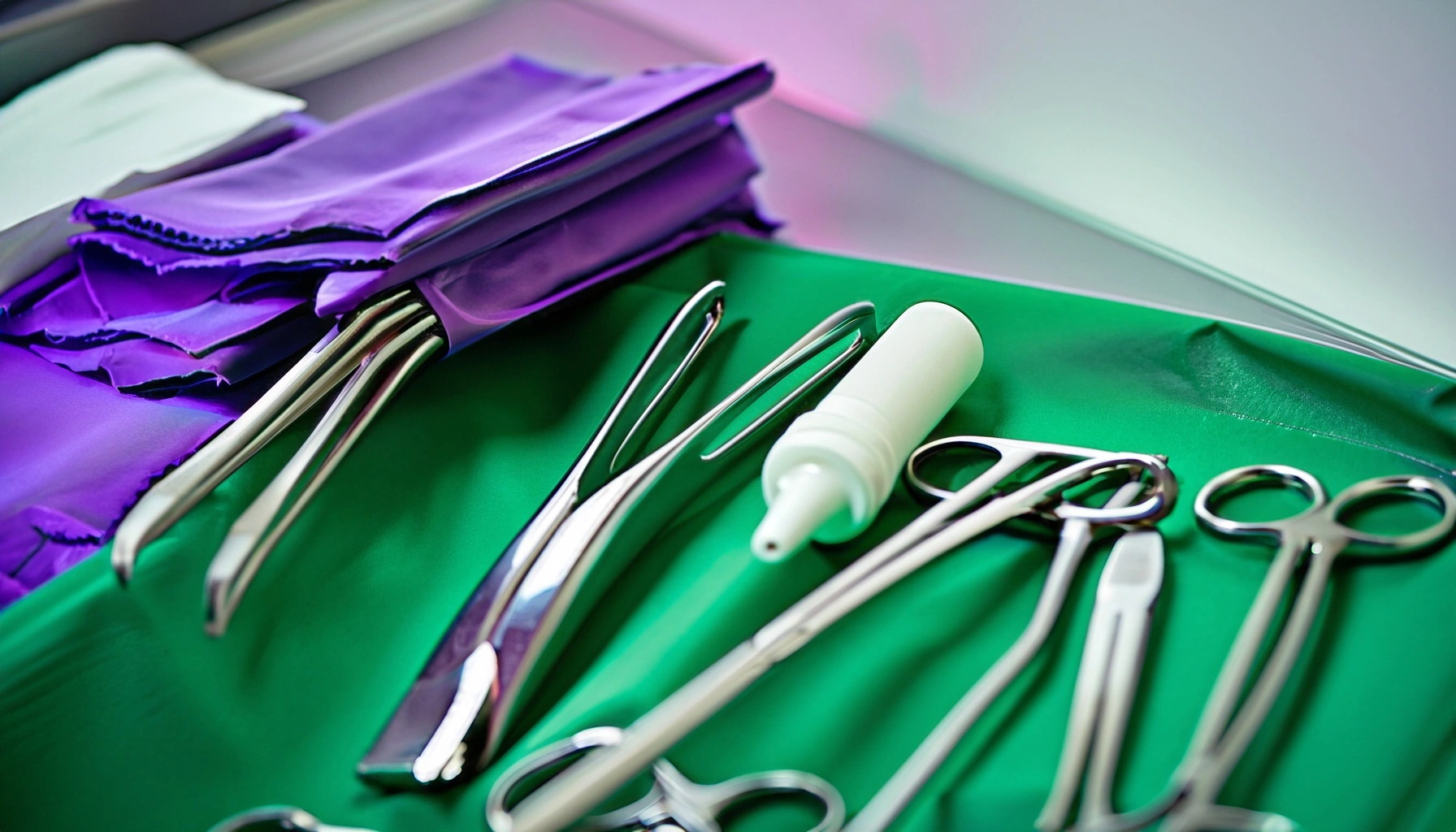 What makes Kodevent the ideal choice for your project?
At our various locations worldwide, we have a vast pool of technical expertise that brings together exceptionally skilled professionals with the most up-to-date industry qualifications.
Kodevent is led by an exceptional panel of key executives and supported by a team of seasoned professionals who possess the precise knowledge and expertise needed to deliver outstanding, innovative IT solutions that lead the industry.
Boasting an impressive list of esteemed clients, our company leverages international teams of exceptional professionals and ongoing technical innovation.
Since 2019, Kodevent has been at the forefront of raising industry standards by providing a wide array of innovative and adaptable IT solutions.
Kodevent addresses the growing demands of our clients by blending global reach with technological innovation.
Kodevent upholds the exceptional standards of excellence that our dedicated customers anticipate by ensuring our solutions meet and surpass rigorous industry requirements and global standards.
Frequently Asked Questions
Commonly Asked Questions Regarding Managed IT Services.
A Managed Service Provider (MSP) is an external company entrusted with the management and oversight of a specific range of IT and technology management services for its clients. This strategic approach to enhancing operations is widely adopted by organizations of all sizes, including large corporations, small and medium-sized businesses, non-profit organizations, and governments. As an MSP, our team has the ability to serve as the client's dedicated IT Department or complement their existing IT staff.
Organizations across diverse industries and of varying scales leverage Managed Services for a multitude of reasons. Small and medium-sized enterprises rely on MSPs to deliver comprehensive IT services, enabling them to concentrate on their core business operations while maintaining control over operational costs. On the other hand, larger companies may engage an MSP to enhance their in-house IT team, delegating routine tasks to the service provider and freeing up internal resources for more strategic initiatives. Furthermore, businesses seeking round-the-clock monitoring and immediate response capabilities opt for MSPs to ensure uninterrupted coverage.
In essence, the majority of organizations opt for managed IT services due to the complexities associated with modern cybersecurity. Safeguarding networks and devices requires consistent and meticulous attention to detail on a daily basis. The stakes are high in cybersecurity, as a single oversight has the potential to grant malicious hackers access to systems. Even if an organization has an in-house IT team managing their technology infrastructure, they may lack the dedicated time and resources to diligently focus on security tasks day in and day out. In many cases, in-house teams are preoccupied with resolving urgent issues, making it challenging to stay abreast of comprehensive cybersecurity measures.
Managed services and outsourcing have similarities, but they differ in terms of offerings and approach. Both areas involve experts who provide technology and IT infrastructure support. However, while a consultant service focuses on implementing specific requirements, a Managed Service Provider (MSP) assists in the long-term improvement of your organization's overall IT posture. An IT consultant guides your company in effectively utilizing IT resources, whereas an MSP takes a proactive role in managing and operating your IT infrastructure and end-user systems. While IT consulting primarily provides advice, managed services involve the implementation necessary for running specific applications or services.
Feeling uncertain? Reach out to us today for a complimentary consultation and embark on the initial stage of enhancing your business!
Upon receiving and evaluating your request, we will expeditiously reach out to you to discuss your project requirements and proceed with the execution of a non-disclosure agreement (NDA) to safeguard confidential information.
Our team of analysts and developers will assess the project requirements and prepare a proposal that delineates the project scope, team size, and estimated time and cost.
We will arrange a meeting with you to engage in a discussion regarding the proposal and work towards achieving a mutual agreement.
Once the contract is signed, we will promptly initiate work on your project with a sense of urgency.
Provide us with the specifics of your project, such as its scope, timeframes, or any business challenges you're facing. Our team will diligently examine the information and promptly respond to you.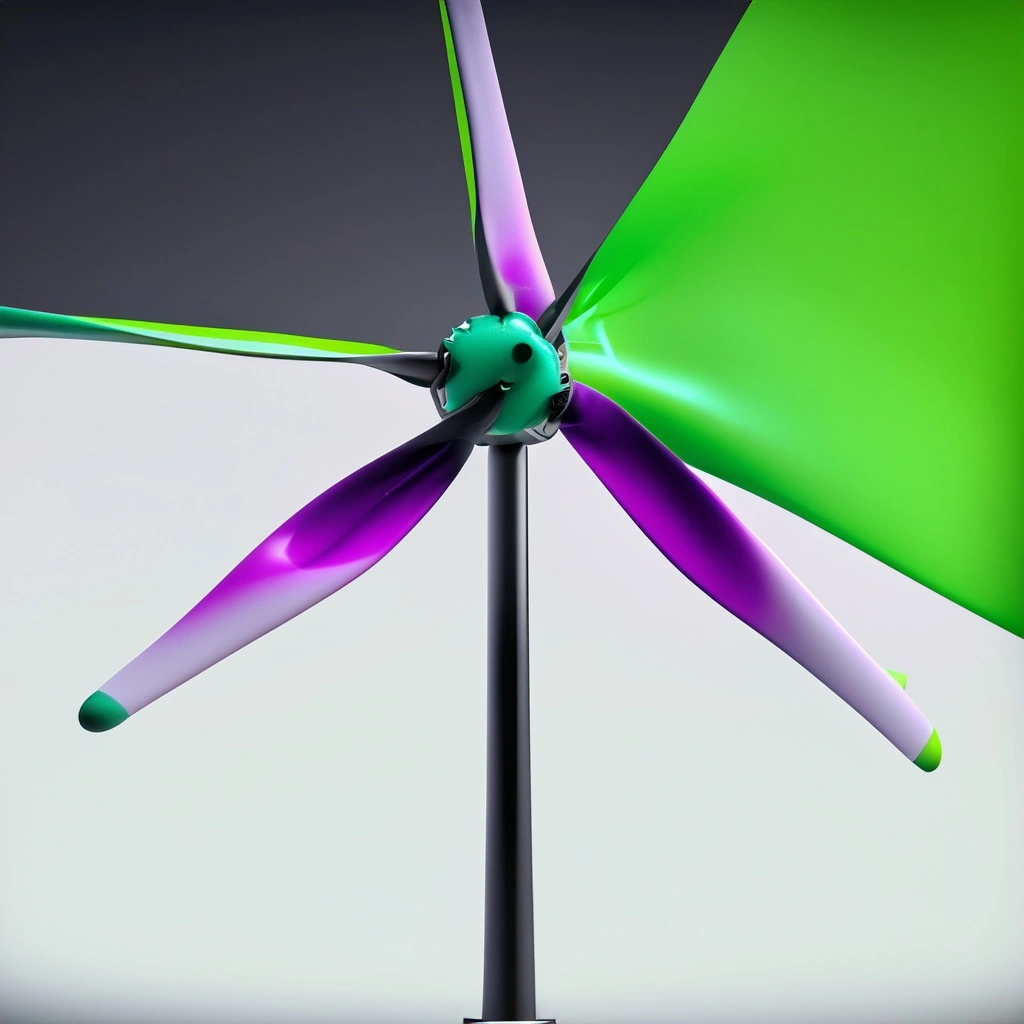 Energy Industry Organisation
Facing difficulties in finding an ideal managed service provider, an energy industry organization embarked on a search for a partner capable of addressing infrastructure instability and establishing a solid groundwork for digital transformation.
Industry: Energy and Oil
Market: USA
Team size: 3 engineers
Cooperation: 2022

Experience peace of mind with our unparalleled round-the-clock incident response and resolution services, available 24/7, 365 days a year. Our dedicated team is always ready to swiftly address any issues that may arise, ensuring uninterrupted operations and minimizing downtime.
Elevate the dependability of your infrastructure with our cutting-edge solutions. Experience the power of enhanced reliability, where your systems operate seamlessly, minimizing disruptions and maximizing productivity.
Step into a well-monitored environment that offers unparalleled visibility. With our advanced monitoring solutions, gain a comprehensive view of your systems, networks, and applications, empowering you to proactively identify and address any potential issues.
Pension Fund
For numerous decades, this company has established itself as a well-known and prominent name in the region, being recognized as one of the largest pension fund providers in the country
Industry: Fintech
Market: USA
Team size: 2 engineers
Cooperation: 2021 - present

Experience a new level of confidence in your infrastructure with our unrivaled solutions. Our focus on enhancing infrastructure reliability ensures that your systems operate seamlessly, providing uninterrupted services to your organization. Say goodbye to costly disruptions and hello to optimized performance
Embrace uninterrupted peace of mind with our comprehensive 24/7/365 incident response, resolution, and maintenance services. Our dedicated team of experts is always on standby, ready to swiftly address any issues that may arise
Our state-of-the-art monitoring solutions offer unparalleled insight into your systems, networks, and applications. Gain a comprehensive view of your IT landscape, empowering you to proactively identify and resolve potential issues before they impact your operations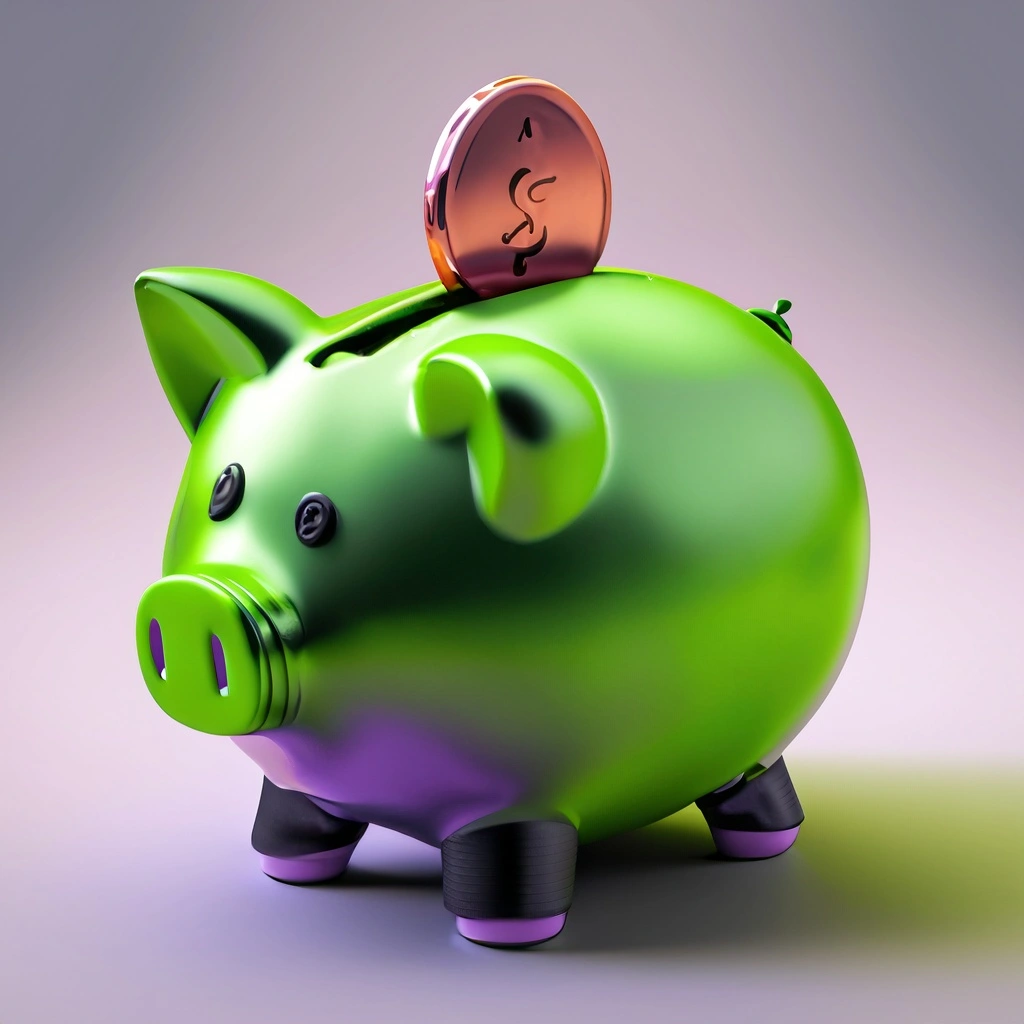 Services
Scheduled Maintenance
Centralized Management
Comprehensive Reporting
Proactive Support
Monitoring
Simplified Billing
Remote Support
Cost Effective
Evaluation & Design
Boost your competitive advantage in the market by collaborating with us to perform comprehensive research and create customized program evaluations.
Custom Software
Acquire personalized business software if pre-built solutions do not meet your specific needs.
Test Automation
Opt for our test automation services to minimize the risks related to undetected bugs.
Maintenance & Support
We offer extensive support throughout the entire lifespan of your digital solution, encompassing optimization, performance improvements, and timely resolution of any issues that may arise.
How Can We Help You?
Get in touch with us. We'd love to hear from you.
Contact Us