We are a dependable ally for software testing and quality assurance services
Recognizing the importance of software that withstands failure, we acknowledge its role in fostering sustainable business growth, conserving development resources, enhancing user experience, and safeguarding against potential losses. By collaborating with our outsourced QA software testing company, you gain access to a proficient team that assists in implementing industry-leading practices such as automated testing, optimizing your QA processes, and resolving current challenges. Explore our comprehensive range of services and discover our meticulous approach to software testing and quality assurance.
Let's talk
Learn more about our QA testing services
Prioritizing quality and ensuring a bug-free software contributes to enhanced user experiences and long-term savings in both time and money. It is crucial to address your website's QA and testing needs during the initial stages of software development.
Docplay
Industry: HealthTech
Our team specializes in crafting tailor-made healthcare solution that assist health systems, hospitals, clinics, and other healthcare providers in enhancing patient care, achieving cost efficiency, and safeguarding Protected Health Information (PHI).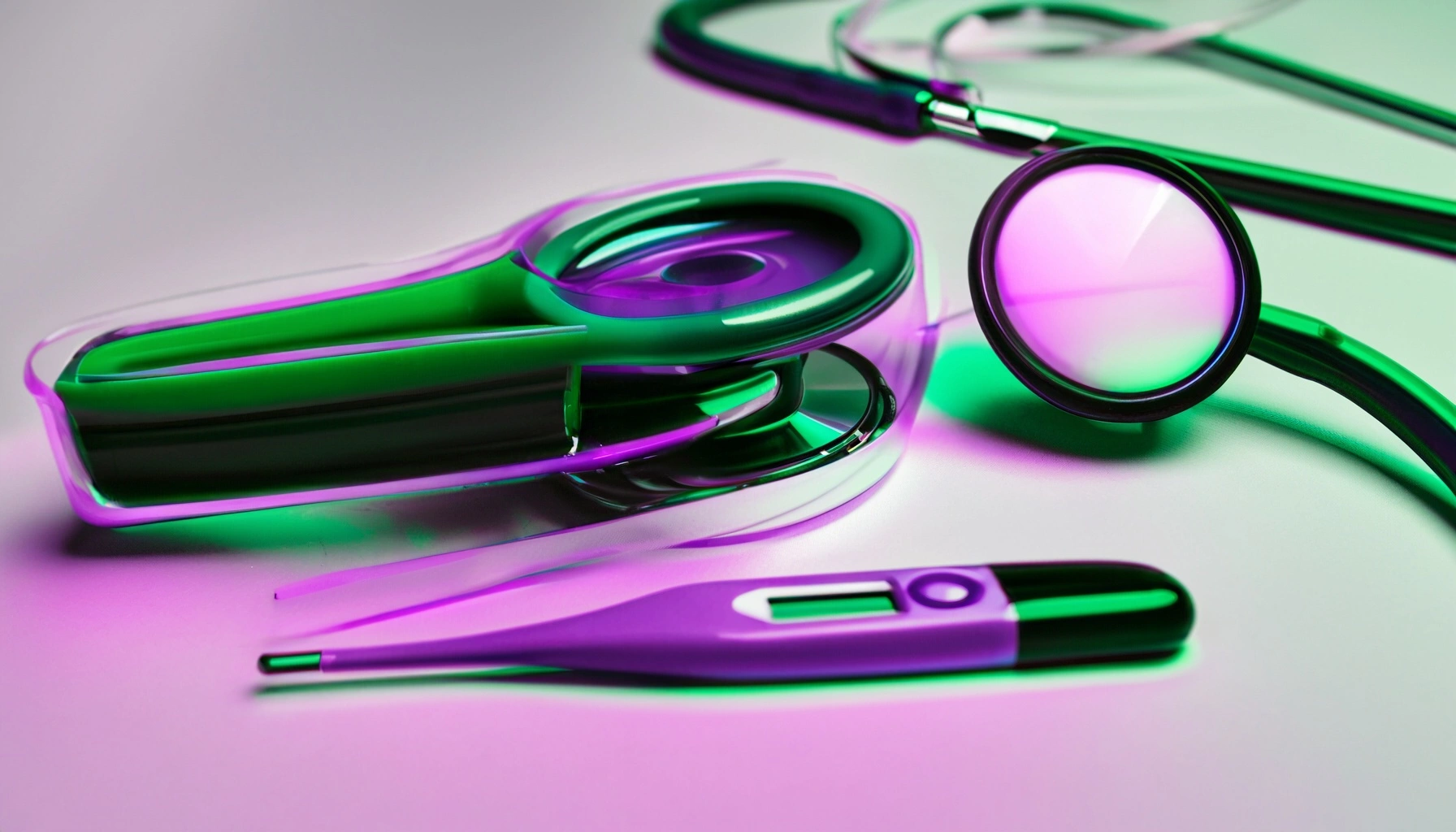 What makes Kodevent the ideal choice for your project?
Kodevent stands as a software development team equipped with a robust technical foundation. Our unique approach to software testing sets us apart from traditional testing agencies, allowing us to enhance software quality and integrity by integrating industry-leading testing best practices.
We firmly believe that being solely technical advisors falls short of our commitment. When collaborating with our clients, we strive to leverage our hands-on expertise across diverse domains and enrich your project with our extensive experience.
Drawing from our own experience as a tech startup, we carry that background with us, enabling us to empathize and comprehend your aspirations. By placing ourselves in your shoes, we endeavor to grasp your objectives and assist you in launching a fully functional business that not only aligns with your goals but also delivers value to your end users.
Kodevent serves as your comprehensive destination for developing secure and top-notch mobile applications, websites, and beyond. Our extensive array of services includes quality assurance, software testing, consulting, and more, all aimed at ensuring impeccable quality and security throughout your projects.
Frequently Asked Questions
Achieve the development of secure and resilient software through our committed QA team.
There are multiple advantages to outsourcing quality assurance and testing services. Firstly, it allows you to recruit a team with unique expertise and skills from anywhere in the world that may not be available locally. Secondly, outsourcing to website testing companies grants you access to well-equipped testing labs, eliminating the need for costly investments in tools and devices to cover various platforms during manual testing. Lastly, outsourcing teams can offer valuable insights and guidance, serving as consultants to enhance your project with best practices in software testing and aiding in the further development of your expertise.
The need for quality assurance automation depends on various factors. In simplified terms, test automation is necessary under the following circumstances:
When dealing with multiple ongoing projects, it is more efficient to automate testing from the beginning rather than executing each test manually.
If your organization requires the execution of hundreds or thousands of tests on a regular basis.
When manual testing becomes time-consuming due to the need for specialized knowledge or complex expertise from QA specialists.
Additionally, automated testing tools offer faster and more reliable results compared to manual testing methods, which are prone to human error and can be time-consuming.
Automation tools can be utilized not only for automated regression testing but also for performance and security checks, as well as verifying if any new changes have affected existing functionality.
The key stages of quality assurance and testing include:
Requirements gathering and analysis to assess your current system state
Test planning
Design and development
Test execution
Bug fixes and regression testing
And test closure
Feeling uncertain? Reach out to us today for a complimentary consultation and embark on the initial stage of enhancing your business!
Upon receiving and evaluating your request, we will expeditiously reach out to you to discuss your project requirements and proceed with the execution of a non-disclosure agreement (NDA) to safeguard confidential information.
Our team of analysts and developers will assess the project requirements and prepare a proposal that delineates the project scope, team size, and estimated time and cost.
We will arrange a meeting with you to engage in a discussion regarding the proposal and work towards achieving a mutual agreement.
Once the contract is signed, we will promptly initiate work on your project with a sense of urgency.
Provide us with the specifics of your project, such as its scope, timeframes, or any business challenges you're facing. Our team will diligently examine the information and promptly respond to you.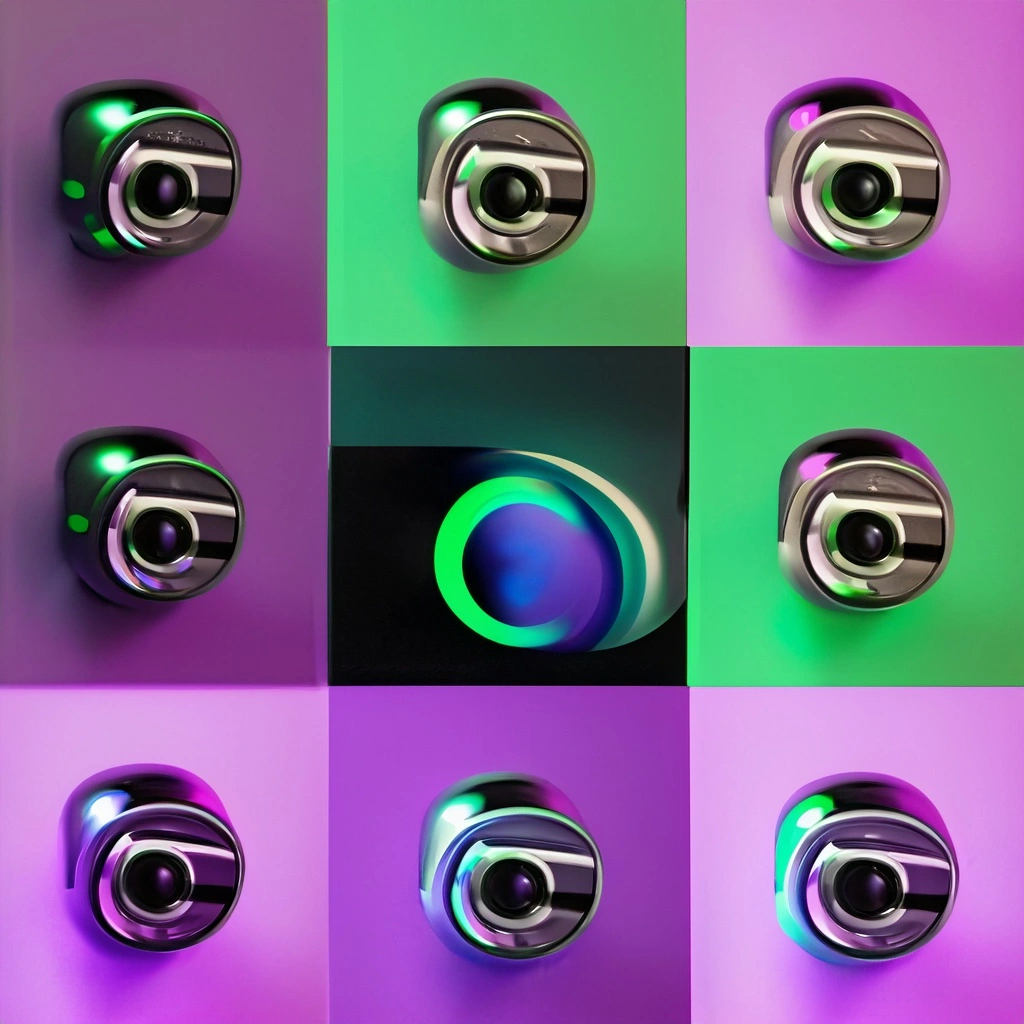 Online Event Platform
The client operates as a creative studio that empowers event organizers to host personalized events, whether they are physical or digital, through its cloud-based platform.
Industry: Media
Market: USA
Team size: 3 engineers
Cooperation: 2022

Conducting functional testing aims to identify crucial issues that may hinder subsequent quality assurance efforts, guaranteeing seamless integration of new features without disrupting the existing solution's logic.
By conducting compatibility testing, the goal is to ensure a consistently positive user experience across multiple browsers, guaranteeing uninterrupted functionality without any hindrances
Localization testing facilitates seamless access to information in their native language for platform visitors from diverse countries. It also enables smooth age verification, customization of time, date, and other parameters based on user preferences, ensuring a flawless user experience
Global Real Estate Organization
The platform serves as a comprehensive catalog, featuring various types of accommodations available in a specific region, along with contact information for further communication. Additionally, each country offers specialized services such as logistics and supply chain consulting
Industry: Real Estate
Market: Worldwide
Team size: 7 engineers
Cooperation: 2020 - present

A comprehensive functional test was conducted and further enhanced with defect validation and regression testing to ensure that the entire functionality, including the newly implemented features, adhered to the specified requirements
To detect bugs at the earliest possible stage, the QA team devised a suite of automated tests that are executed following each test stand update. This approach enables QA engineers to assess the stability of all essential components of the functionality and ensure that no critical defects will escape into the production environment
To determine the maximum capacity of the platform based on the volume of concurrent users, transactions, and requests, stress tests were conducted. The outcomes of the load testing guided the engineers in implementing infrastructure adjustments for the servers and identifying system load thresholds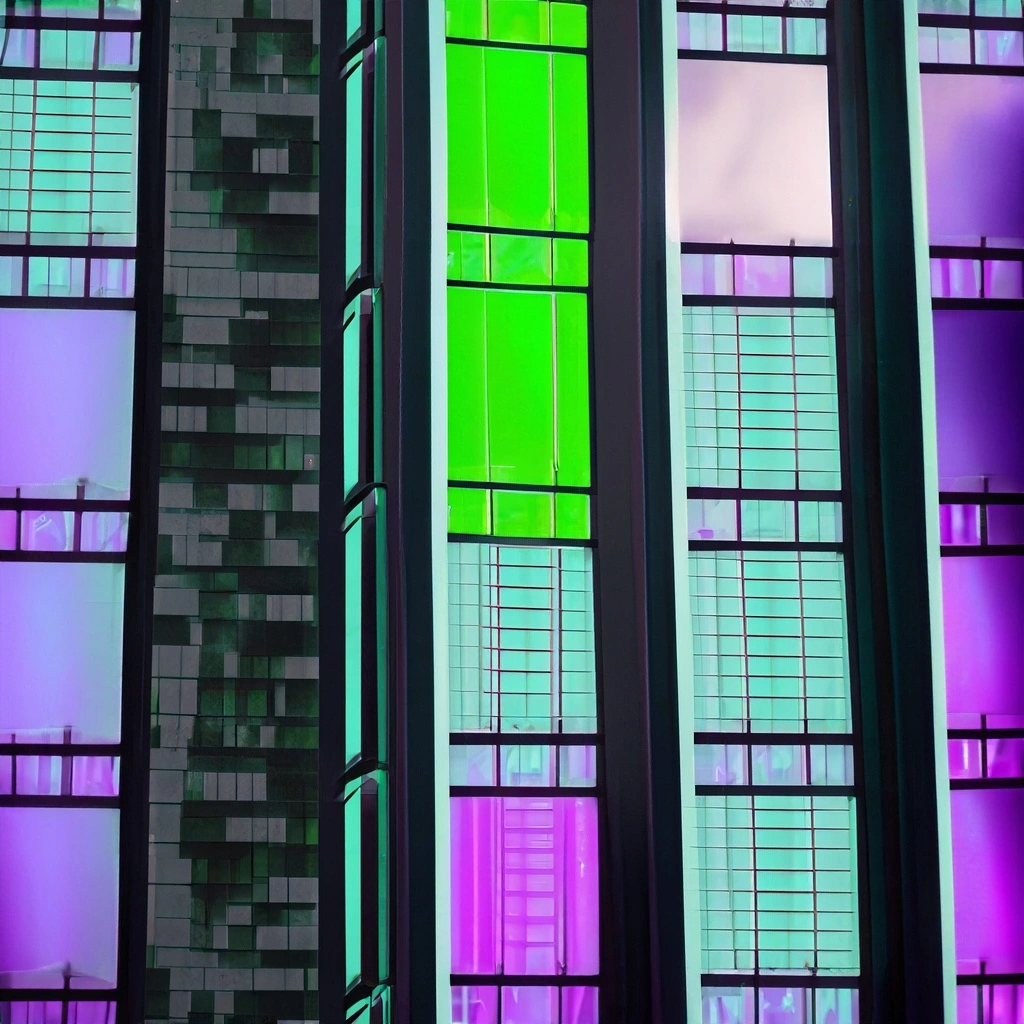 Full-cycle testing services
QA consulting
Software lifecycle QA
Managed testing services
Ad-hoc testing
Test automation
Pre-certification testing
Documentation services
Dedicated QA teams
Complete test coverage
Functional testing
Performance testing
Cybersecurity testing
Usability testing
Integration testing
Regression testing
Compatibility testing
Localization testing
Evaluation & Design
Boost your competitive advantage in the market by collaborating with us to perform comprehensive research and create customized program evaluations.
Custom Software
Acquire personalized business software if pre-built solutions do not meet your specific needs.
Test Automation
Opt for our test automation services to minimize the risks related to undetected bugs.
Maintenance & Support
We offer extensive support throughout the entire lifespan of your digital solution, encompassing optimization, performance improvements, and timely resolution of any issues that may arise.
How Can We Help You?
Get in touch with us. We'd love to hear from you.
Contact Us