Enhancing your business through exceptional software
Obtaining custom software development services means securing your business with a one-of-a-kind solution crafted by skilled IT experts. Unlike off-the-shelf products, these customized solutions possess a unique character that sets your business apart from others. From basic mobile applications to sophisticated AI-driven data analysis systems for large corporations, developers can construct anything you need. Additionally, personalized solutions can include any number of features you desire.
Let's talk
Advantages of custom software
Outsourcing your software services is an excellent choice for professionally developing your project at affordable rates. By working with offshore developers, you gain access to a global talent pool while still enjoying reduced costs without compromising security or quality. Our team follows a structured Software Development Life Cycle (SDLC) that includes a discovery phase, highly recommended by our analysts to ensure the most accurate requirements are obtained and communicated effectively to our developers, avoiding any confusion. We invite you to consider the advantages of our IT software development services.
Horizons
Industry: Logistics
The company became the dominant player in logistics and automation in the region by leveraging its powerful new features, which enabled smarter operations, significantly reduced manual errors, and boosted average delivery speed by 20%. Moreover, the company accomplished a 50% reduction in customer service time by expanding its process automation.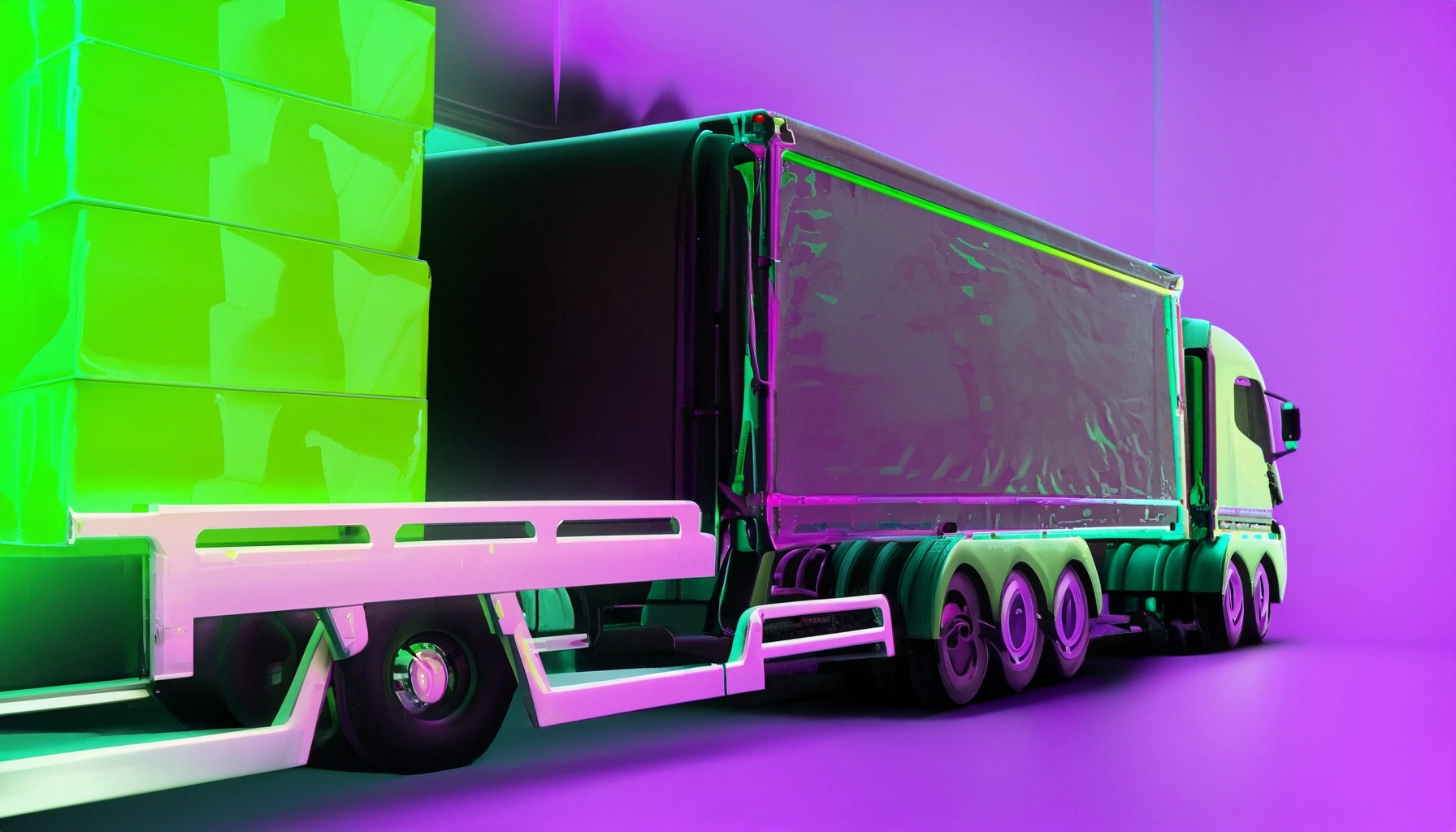 Frequently Asked Questions
Custom software development refers to the process of creating software solutions tailored to the specific needs and requirements of a particular business or organization. Unlike off-the-shelf software products, custom software is designed and built from scratch to meet the unique specifications and objectives of the client.

Custom software development offers several advantages over off-the-shelf solutions, including greater flexibility, scalability, and the ability to integrate with other systems and applications. However, it can also be more time-consuming and costly than purchasing an off-the-shelf product.
Custom software solutions are tailor-made to meet the specific needs of a particular business or organization, while off-the-shelf solutions are pre-built software applications designed for general use.

Custom software solutions are unique and designed to match the exact requirements of the client, while off-the-shelf solutions are readily available to anyone who purchases them. Custom software solutions are often more expensive but offer more flexibility and functionality, while off-the-shelf solutions are more affordable but may not have all the features needed for a particular business or organization.
A custom software solution offers several benefits, including:
Tailored to specific needs: Custom software is designed to meet the exact requirements of a business or organization, ensuring that it addresses specific needs and challenges.
Scalability: Custom software can be easily scaled to accommodate future growth and changes in business operations.
Integration: Custom software can be integrated with existing systems and technologies, making it easier to manage and streamline operations.
Competitive edge: Custom software can provide a competitive edge by offering unique features and functionality that are not available in off-the-shelf solutions.
Cost-effective: Although custom software can be more expensive upfront, it can be more cost-effective in the long run by reducing the need for additional software and licensing fees.
What sets us apart from the competition
Our team of developers and analysts has extensive knowledge and experience in developing custom software solutions for a variety of industries and business needs
We work closely with our clients throughout the development process, ensuring that their specific requirements are met and that they are involved in every stage of the project
We have a rigorous quality assurance process in place, which includes testing and validation to ensure that our software solutions meet the highest standards of quality and reliability
We offer competitive pricing for our custom software development services, making them accessible to businesses of all sizes and budgets
We boast the ability to define and execute test plans that guide the QA processes to assess functional specifications as well as non-functional specifications through usability, performance, compatibility, and security testing
We prioritize clear and open communication with our clients, ensuring that they are informed and involved in every step of the development process
Platforms
Java
JavaScript
Python
PHP
C#
Ruby
Swift
Kotlin
Containerization
Docker
Kubernetes
OpenShift
Amazon ECS
Azure
Mesos
GCP
Diego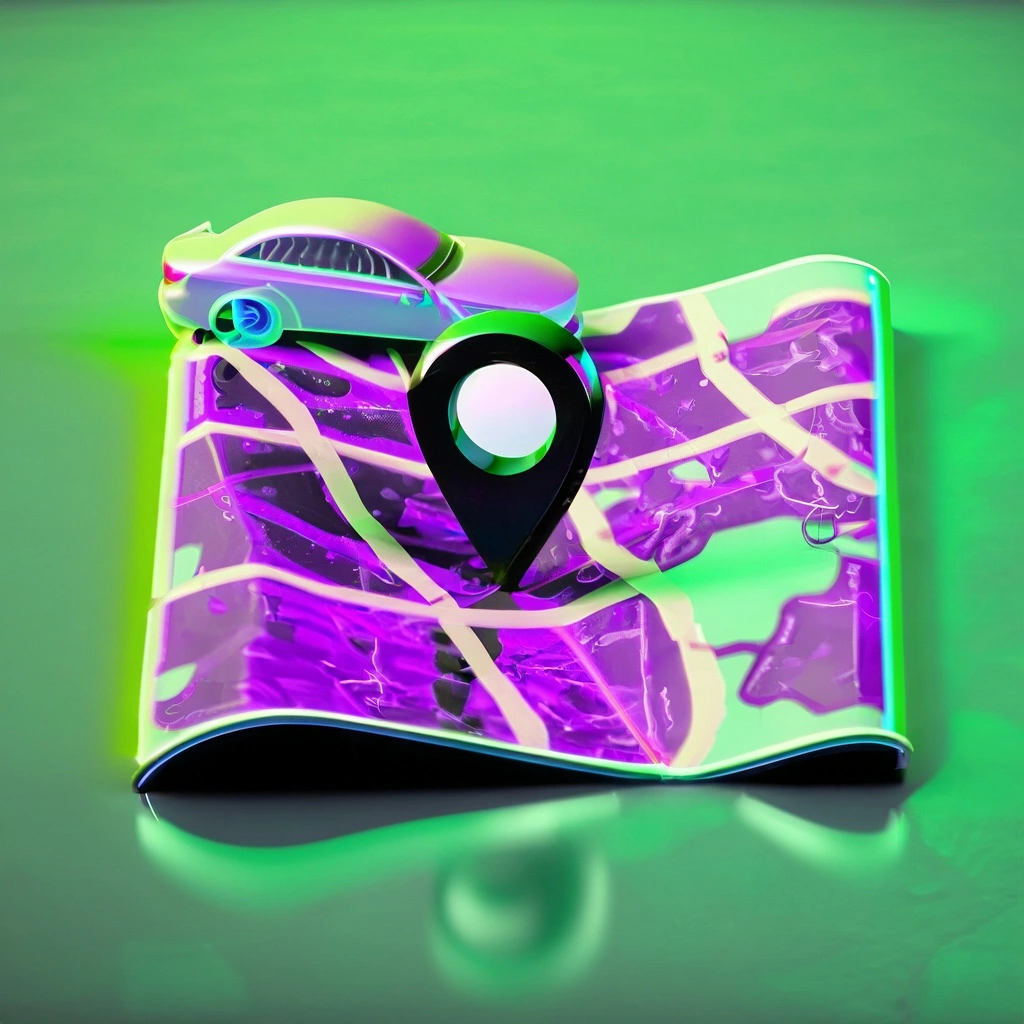 Geospatial Services and Big Data
We've built an integrated tool for developing geospatial solutions and exchanging big data that will shape the future of autonomous driving
Industry: Automotive
Market: Global
Team size: 5 engineers
Cooperation: 2019 - present

Develop custom geolocation solutions powered by a variety of data sources
Aggregate, process, and analyze large quantities of geospatial data from diverse sources
Exchange large quantities of geospatial data and enrich services using a marketplace solution
Reporting and Analysis
We've built a BI reporting solution that benefits the iGaming industry with real-time operational visibility for strategic decision-making
Industry: FinTech, iGaming
Market: Global
Team size: 7 engineers
Cooperation: 2020 - present

Aggregate and process data from diverse sources
Visualize operational data for data-driven decisions
Recommend products based on user data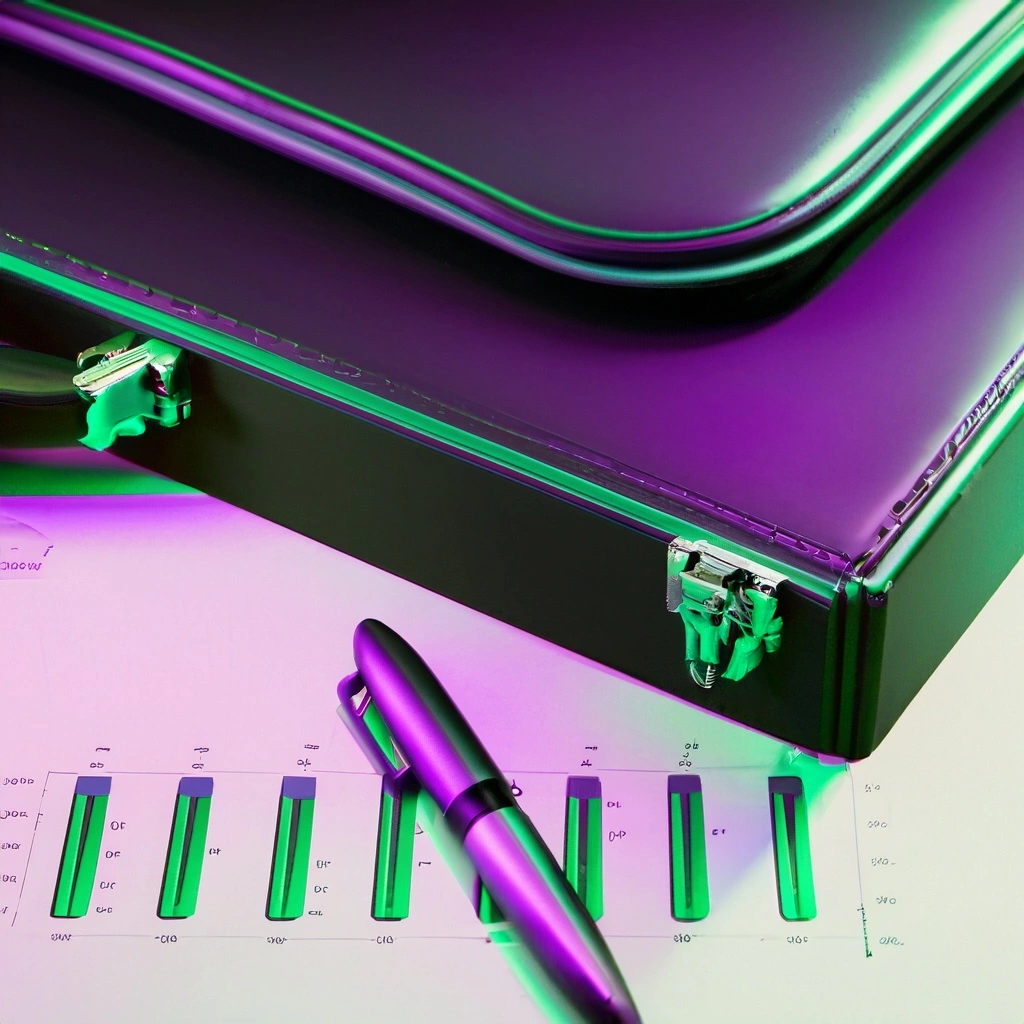 Evaluation & Design
Boost your competitive advantage in the market by collaborating with us to perform comprehensive research and create customized program evaluations.
Custom Software
Acquire personalized business software if pre-built solutions do not meet your specific needs.
Test Automation
Opt for our test automation services to minimize the risks related to undetected bugs.
Maintenance & Support
We offer extensive support throughout the entire lifespan of your digital solution, encompassing optimization, performance improvements, and timely resolution of any issues that may arise.
Feeling uncertain? Reach out to us today for a complimentary consultation and embark on the initial stage of enhancing your business!
Upon receiving and evaluating your request, we will expeditiously reach out to you to discuss your project requirements and proceed with the execution of a non-disclosure agreement (NDA) to safeguard confidential information.
Our team of analysts and developers will assess the project requirements and prepare a proposal that delineates the project scope, team size, and estimated time and cost.
We will arrange a meeting with you to engage in a discussion regarding the proposal and work towards achieving a mutual agreement.
Once the contract is signed, we will promptly initiate work on your project with a sense of urgency.
Provide us with the specifics of your project, such as its scope, timeframes, or any business challenges you're facing. Our team will diligently examine the information and promptly respond to you.