What Is a Dedicated Software Development Team?
A dedicated software development team is a group of professionals hired specifically to work exclusively on a client's software development project. They focus solely on the client's project, collaborate closely with the client's in-house team, and provide expertise and resources to ensure successful project completion.
Talk to our expert
Why Kodevent Dedicated Development Team?
Get your development process up and running with a dedicated software development team from Kodevent. Our company offers dedicated development team services tailored to projects of any size and industry. Our teams consist of skilled programmers, mobile app developers, DevOps engineers, and other specialists who focus solely on your project.

Our dedicated developers receive all the necessary resources, including devices, applications, licenses, office perks, as well as HR and accounting support. If confidentiality is crucial, we ensure special access and implement robust security measures to protect your project.
Let's talk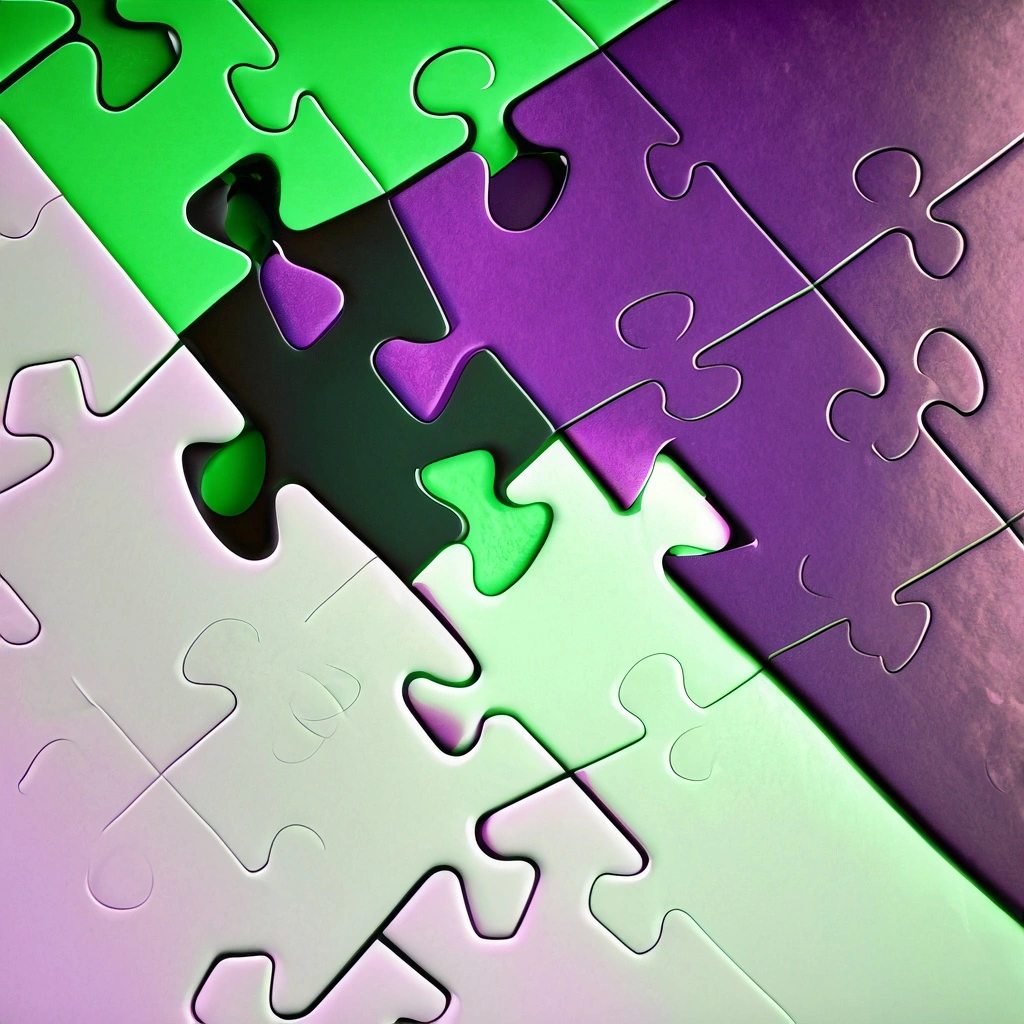 Benefits of Having Dedicated Development Team
Gain complete control over every aspect of the development process through our dedicated software development team services. We provide a range of dedicated software development models to cater to the specific requirements of our clients.
If your country is experiencing a scarcity of skilled professionals, a dedicated development team can be an ideal solution for you. At Kodevent, we offer a streamlined and efficient hiring process, enabling you to expand your team without investing months in recruitment efforts. Our team encompasses a diverse range of technical stacks, proficiency levels in English, and varied technical backgrounds. With us, you can swiftly assemble your dream team and commence your project promptly.
Maintain regular communication with your software engineers and actively participate in the software creation process. Our dedicated programmers are exclusively assigned to your project, working full-time on your tasks for eight hours a day, five days a week. Engage in one-on-one meetings with the team to discuss your requirements and expectations. This direct interaction enables you to convey all your needs directly to the responsible person overseeing design, development, or quality assurance.
By outsourcing your software development to a dedicated team, you can eliminate HR complexities. Rest assured that your remote staff is well taken care of with comprehensive employee benefits. At Kodevent, we employ top talent management practices to foster employee loyalty and retention. We regularly monitor team morale, promote a strong team spirit, provide corporate perks, and organize team-building activities to prevent any personnel attrition. Your workforce is in safe hands, allowing you to focus on your core business objectives.
This hiring model provides added flexibility to accommodate your needs. Whether you require a single dedicated developer or find the need for additional developers during the course of your project, we can easily cater to your requirements. Scale up or down as per your workload fluctuations without any hassle. There's no need for you to worry about the hiring or firing of programmers – leave it to us and experience the seamless development of your product.
Are you tired of conducting endless rounds of interviews in search of the perfect candidate? Are you experiencing the frustration of losing hires right from the beginning? Avoid lengthy and exhausting hiring processes by outsourcing your project development. By opting to hire a dedicated development team at Kodevent, you'll benefit from a faster time-to-market and overcome hiring obstacles. You will have access to a ready-to-go, cohesive team that can kickstart your project promptly.
Kodevent stands out as an appealing outsourcing destination due to its cost-effective software development services. Our local rates offer an optimal solution, striking a balance between exorbitant prices in the West and suspiciously low prices in the East. At Kodevent, we prioritize transparency in our pricing models, ensuring there are no hidden costs. You have the flexibility to choose between hourly rates or a fixed price model, allowing you to have your project delivered within an optimal budget.
Why Choose Kodevent?
Our team of talent acquisition specialists curates a group of developers who have undergone thorough vetting to match your specific requirements. Simply provide us with a list of the desired hard and soft skills, and we will connect you with the ideal candidates. Within approximately a week, you can expect to receive the first set of relevant and pre-screened resumes, streamlining the hiring process for you.
At Kodevent, we provide a meticulously designed recruitment process that facilitates scalable talent sourcing. You have the flexibility to build up your team as per your requirements or decrease sourcing when necessary. Whether you need to scale up your team with project managers, quality assurance specialists, or UX/UI designers, we have the resources to fulfill your needs promptly and efficiently.
Leverage a vast talent pool of skilled and experienced developers, ensuring a swift and straightforward hiring process. At Kodevent, our time to hire typically ranges from 2 to 4 weeks, which is faster compared to other technological hubs. Benefit from our efficient recruitment procedures to quickly onboard the talented professionals your project requires.
Opt for the hiring of a dedicated software development team to establish a trustworthy environment and facilitate seamless collaboration. With a dedicated team, you can enjoy direct and transparent communication without intermediaries. This enables you to have a comprehensive understanding of the development process and stay updated on both minor and major changes throughout the project.
Obtain comprehensive end-to-end development services tailored to your specific business requirements. Our team of programmers seamlessly integrates as full-fledged members of your company, dedicating their undivided effort to ensure the successful delivery of your project. Experience a collaborative partnership where our team aligns with your goals, actively contributes to the development process, and remains committed to achieving your desired outcomes.
Leave all administrative tasks and processes to us while you concentrate on your core priorities. Entrust us with accounting, payroll, and employment support, allowing for a seamless and hassle-free collaboration experience. With these responsibilities taken care of, you can fully dedicate your attention to what matters most without the burden of administrative burdens.
Outcomes of our solution operations services
Reduced time to market cycles
Increased product quality
More efficient release management
Increased visibility of resource use
Improved configuration management efficiency
Decreased operational and maintenance costs
Improved product support efficiency
Increased team motivation with fewer operational issues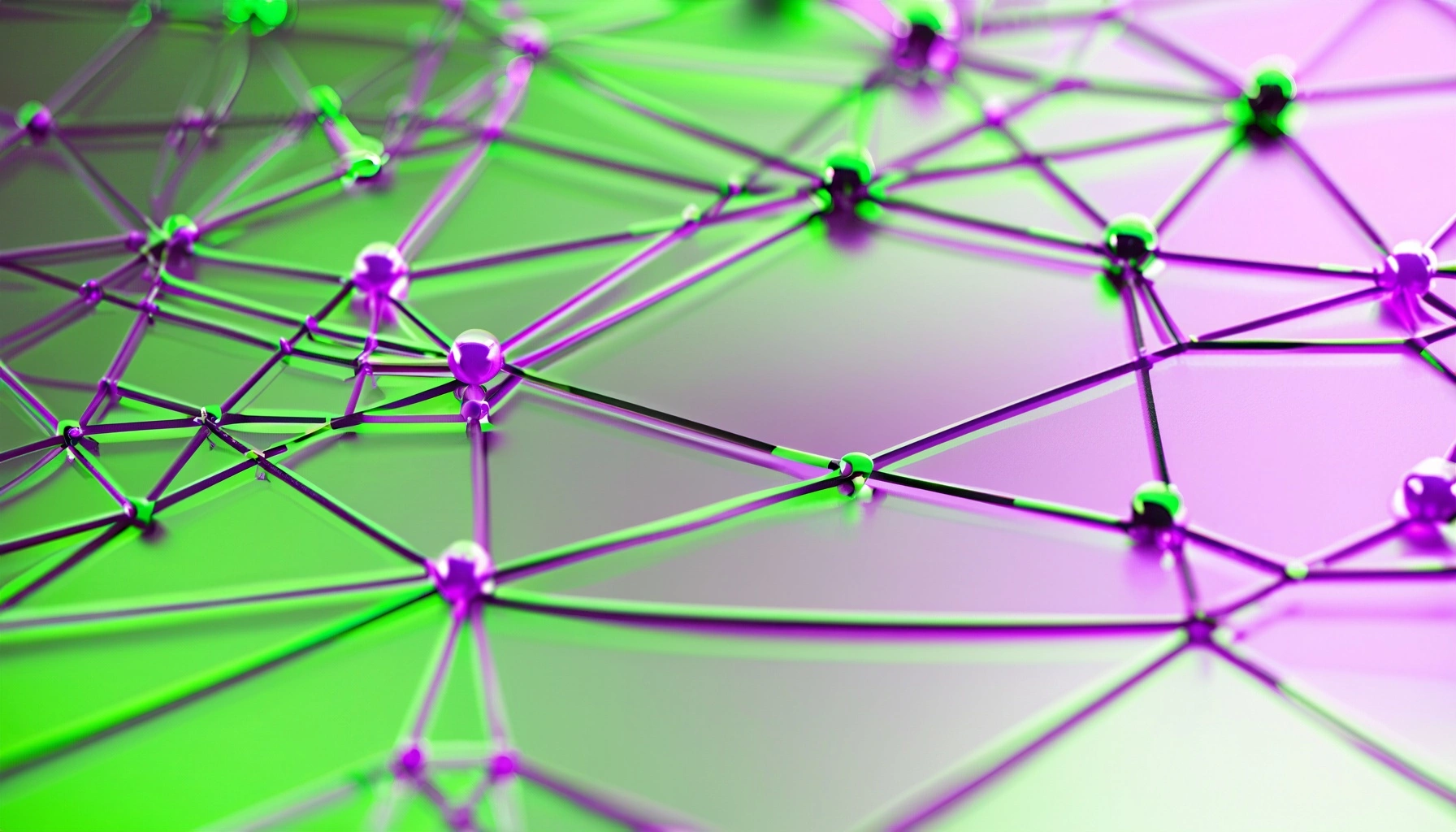 Feeling uncertain? Reach out to us today for a complimentary consultation and embark on the initial stage of enhancing your business!
Upon receiving and evaluating your request, we will expeditiously reach out to you to discuss your project requirements and proceed with the execution of a non-disclosure agreement (NDA) to safeguard confidential information.
Our team of analysts and developers will assess the project requirements and prepare a proposal that delineates the project scope, team size, and estimated time and cost.
We will arrange a meeting with you to engage in a discussion regarding the proposal and work towards achieving a mutual agreement.
Once the contract is signed, we will promptly initiate work on your project with a sense of urgency.
Provide us with the specifics of your project, such as its scope, timeframes, or any business challenges you're facing. Our team will diligently examine the information and promptly respond to you.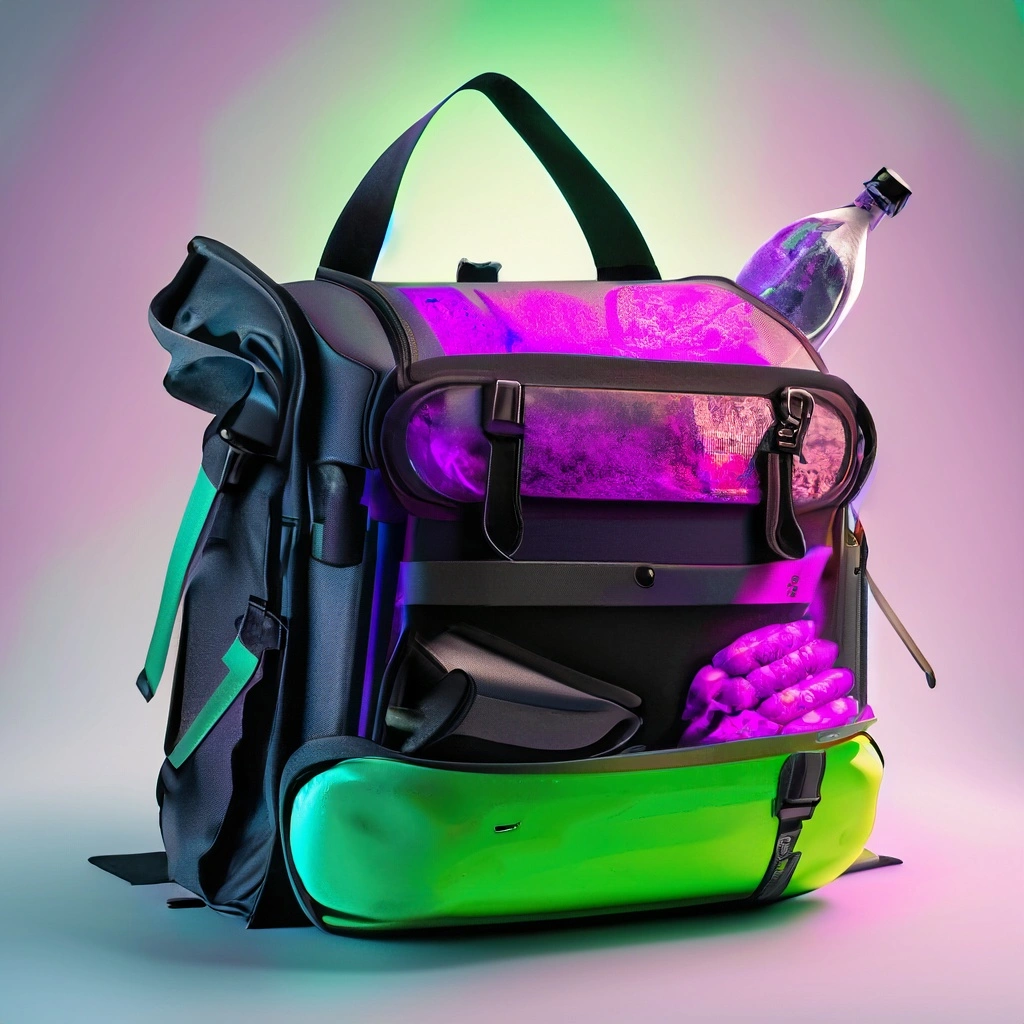 Next-Generation Grocery Retail
We have developed a courier service that delivers products directly to buyers' doors within just 15 minutes of placing an order.
Industry: Ecommerce
Market: Germany
Team size: 4 engineers
Cooperation: 2021

Develop a website and a mobile application for e-commerce that will serve as the primary interface for end users. These platforms will represent the "face" of the service, enabling the shortest possible purchase cycle for a seamless shopping experience
Create a courier application that streamlines management processes and facilitates super-fast delivery for our service.
Consolidate all digital platforms into a single backend system, effectively synchronizing all business processes and databases. This integration will guarantee the seamless operation of the service across all platforms.
Platform for Employee Management
Our team has successfully developed a comprehensive and user-friendly platform that is specifically designed to optimize HR operations for our clients. By utilizing the platform, clients enhanced the overall productivity and efficiency of their teams.
Industry: EdTech
Market: USA
Team size: 6 engineers
Cooperation: 2022 - present

Our project aimed primarily at developing a valuable product catering to its intended recipients, specifically the company's employees and its owners alike.
Additionally, we recognized the importance of crafting more than just a client-compliant product. Our objective was to deliver an innovative solution that outshines existing counterparts across all aspects, encompassing automation, performance, accessibility, and the entire user experience spectrum.
Furthermore, the project necessitated a focus on scalability and adaptability to accommodate the client's future requirements while minimizing both time and financial investments.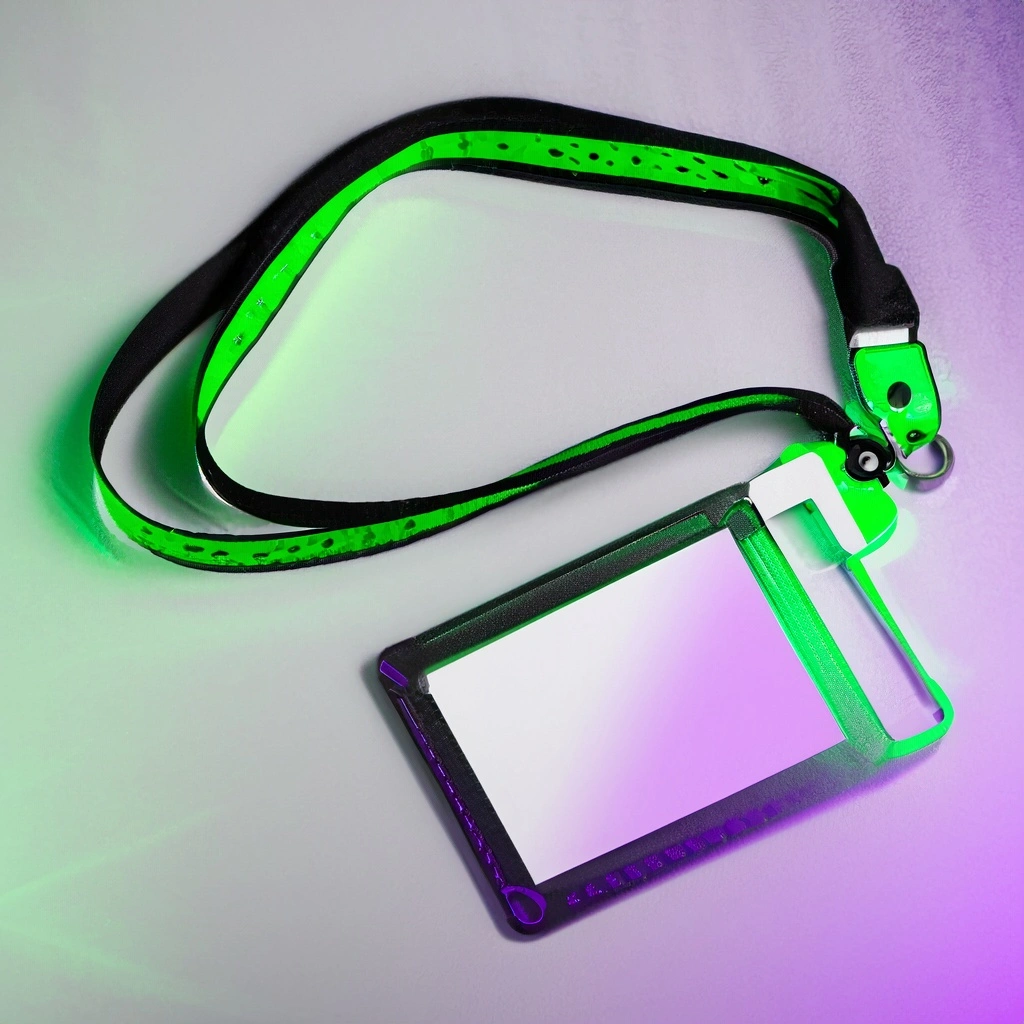 Our Software Engineering Services
How Can We Help You?
Get in touch with us. We'd love to hear from you.
Contact Us